Hi!
I would like to welcome you to the first showcase of our game 'Limbo Of The LOL'. This game is aimed at players who yearn to play the traditional point & click adventure games of old, Utilizing a full mouse driven interface with incredible visuals and devious puzzles, this is the adventure you have been waiting for!
Help Mr Morris Magician as he ventures towards the Great Temple Of LOL, in order to secure the great Talisman, if he fails then the very essence of Mankind will be smashed to pieces like glass!!
Between me and my two fellow developers we researched, wrote, designed, animated, scripted and developed the whole game from scratch. LOL has been 25 years in the making and soon we will finally be ready to release to the great world :)
Features:
*
State of the art graphics, it's like actually being there!
*
Immersive smell FX ™, brings the stench of the locations to life!
*
Amazing musical score, composed by John William's brother!
*
] Puzzles that will make your head spin and then fall off!
*
Storyline!
*
Every level is different! Explore Harry Harbour, City Of Hope, The Catacombs Of Goth and then finally enter The Temple Of LOL!
*
Spectator gameplay - You don't do a damn thing!
*
Over 300 NPC characters to talk with, you'll never get bored ever!
*
6 levels of puzzles, where 6 is even harder than that bird puzzle in Silent Hill 3!
*
More storyline!
*
Hours of dialogue with 200% lip sinked 3D models.
*
Fully mouse driven, with optional game controller plug-in. (keyboards not supported)
*
Checkpoints every hour mean that you don't save often so it's more challenging!
*
When you die, you have to start the game from the beginning.. so whatever you do, don't die!
Here are three exclusive screenshots for you: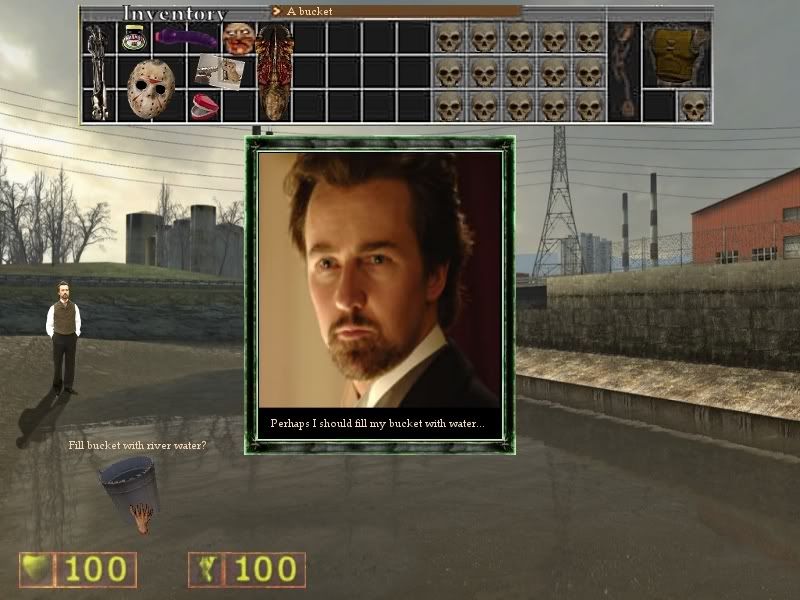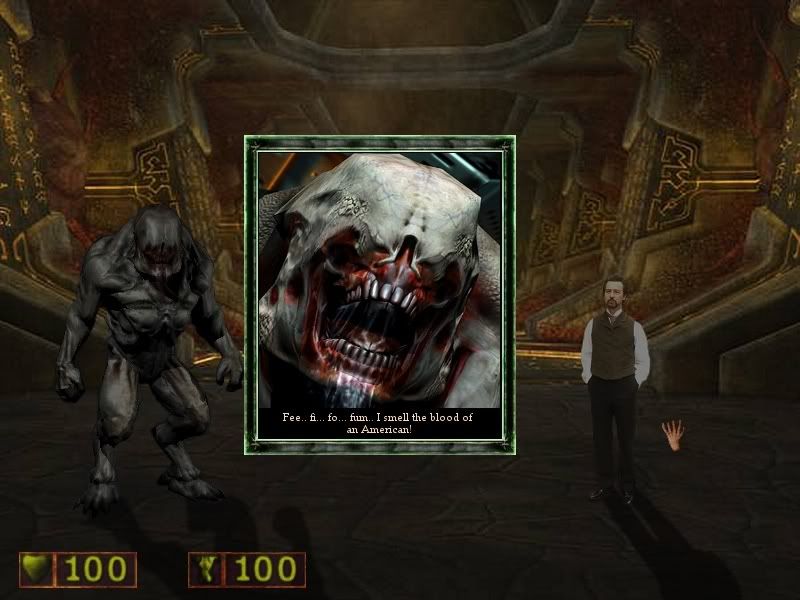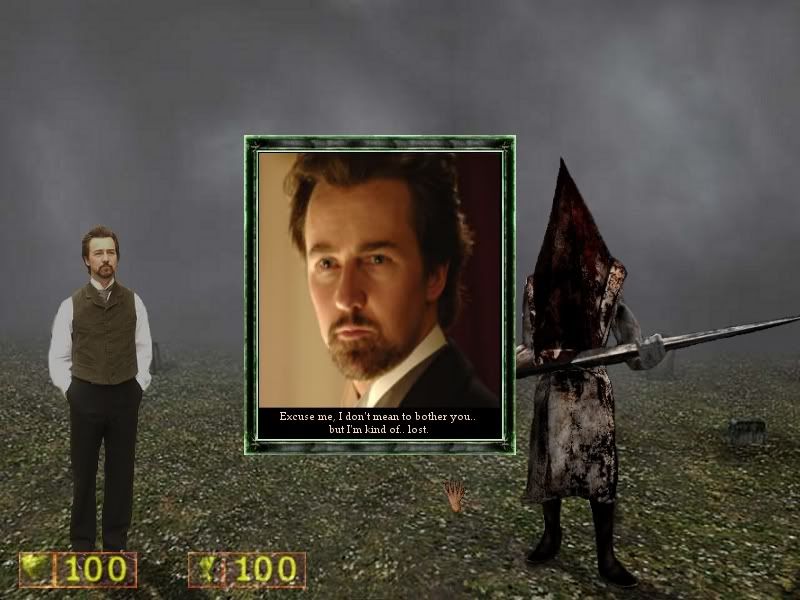 I hope you like what you see and that you will be enjoying playing this when it is released!
Regards,
Jonus Kabayabataba - CEO Clueless Software INC.